Going once...going twice...fair warning!
The 11th annual Grand Fall Auction will be held on the church grounds on Saturday, September 12, 2020 at 12:00 noon. This event has become a significant church fundraiser and great fun for all to boot! We are beginning to build our catalog of goods, and to that end are seeking donations from all members, their families, friends, and neighbors. If each church family contributes just one high quality, desirable, interesting, unusual, can't-buy-it-at-Walmart item, we will have a full afternoon of auction excitement.
"What kinds of goods," you ask?
Updated September 13, 2019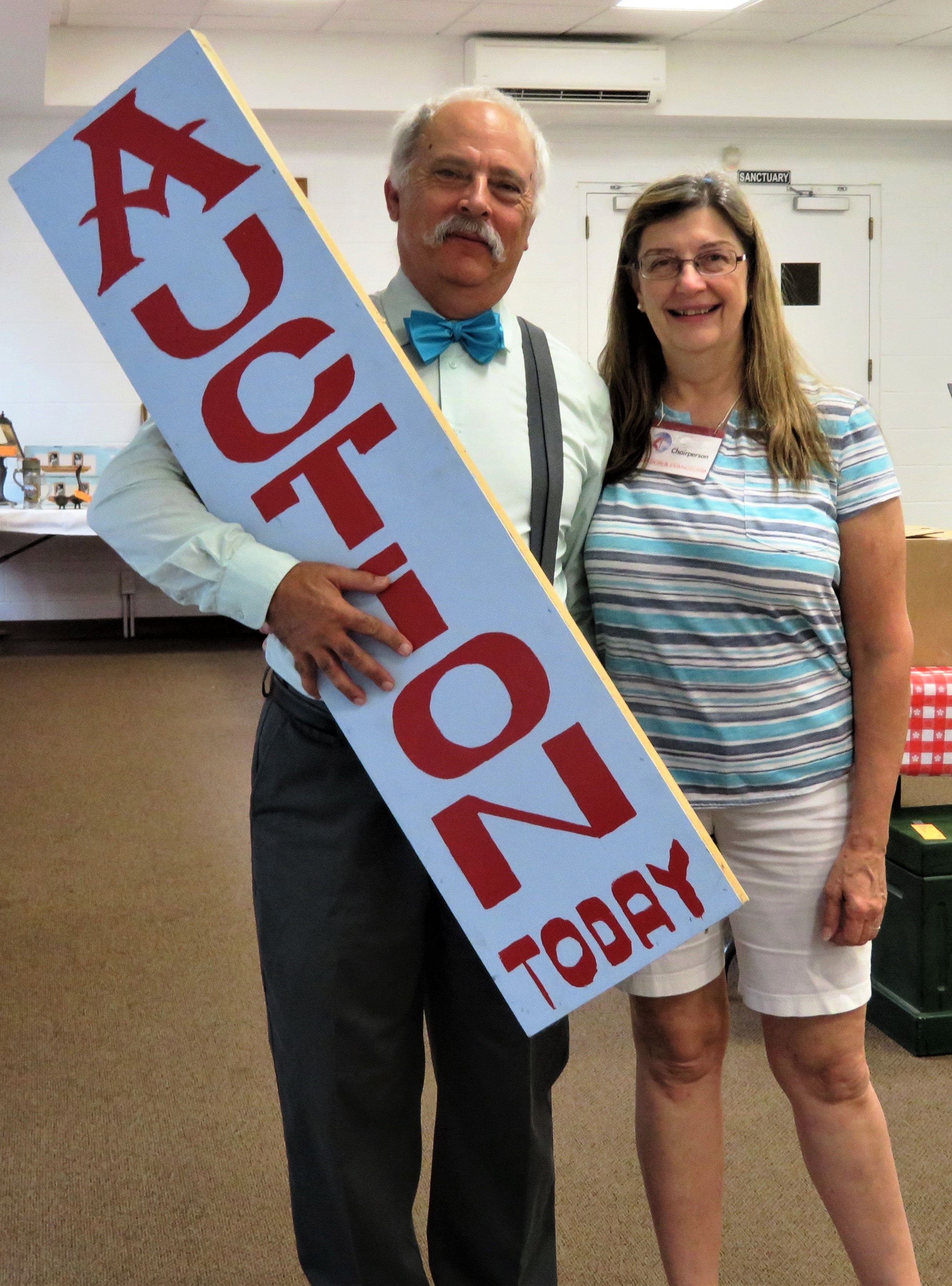 In the past, we have sold nearly everything imaginable:
Antiques of every variety;

Signed fine art -- paintings, sculpture, ceramics; 

Appliances in good working order;

Books -- from rare first editions to contemporary cookbooks -- donate the best;

Building products; 

China and pottery;

Collectibles -- coins, stamps, teapots, sports cards...the sky is the limit; 

Electronics;

Fashion and accessories;

Gadgets;

Glassware;

Seasonal treasures;

Home decor;

Jewelry -- fine or costume;

Musical instruments and accouterments;

Needlecraft;

Silver and silver plate;

Sporting goods;

Tools;

Toys & games.
PLEASE...no broken, soiled, incomplete or otherwise undesirable items.
Check Back for our 2020 Auction Items
more inventory to follow . . . . .